Bah hummer bug
It's Christmas linkup time. If you want to join in, head over to Holly's page
HERE
and link up!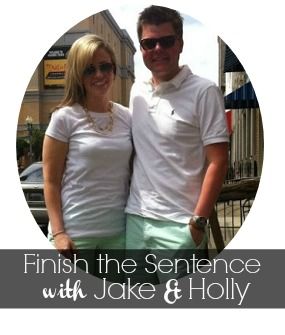 1.
My favorite Christmas was....Kid Christmas- was when I got the Ninja Turtles arcade game for Nintendo. I always loved playing it at Pizza Hut and this was like bringing the magic home…….For Adult Christmas- I would say every Christmas for the next 10 years. There is nothing like watching the kids open gifts then fight about/with them.
2.
The worst Christmas I had…Santa got VD!....from Prancer.
3.
That one gift that made me scratch my head and say, "Hmmmm" was...Feminine Christmas decorations A.) I am a man B.) It's Christmas day! Thanks for the gift I might use in 365 days.
4.
One year I....stole all of the Who's presents and roast beast, then went to the top of mount crumpet, to dump it.
5.
I think the worst gift to give is....clothing. As Jim Gaffigan says: Whenever you open clothes it's like….not even close. Then when the giver says, you can take it back to the store. --What, did you give me an errand? That's alright...I'll just throw it out.
6.
At Christmastime I typically....am ready for Christmas time to be over!
7.
Typically, family Christmas....Involves my family sitting in a circle and taking turns opening one gift at a time. This blows Holly's mind every year….of course her family just laid out piles of unwrapped Alabama sweat suits, so I don't expect it to come easy.
8.
If I could change one thing about the Holiday season....I would remove holiday exclusions on food. I want egg nog and fruit cake all year round. Yes, I like fruit cake.
9.
It is so hard to buy for....Holly, she puts a lot of pressure on every aspect of my life and gifts are no exception. I'm finally at the point of just taking her places so that she can buy the thing she wants.
10.
My favorite Christmas tradition is...cardigans.